During the Global MBB Forum 2019, Deng Taihua, President of Huawei Wireless Network Product Line, solemnly released Huawei's latest 5G full range of solutions.

5G is developing at full speed at an unprecedented speed. The world's first 5G commercial networks built in C-band or 2.6GHz have been commercialized. The 5G construction and deployment will also gradually expand to the FDD frequency band to achieve nationwide coverage, and to achieve regional capacity improvement in millimeter waves.

"The 5G era has arrived. The ultimate user experience with a powerful network, the best network performance with advanced software algorithms, and the most efficient O & M with intelligent autonomy are our 5G network construction goals!" Deng Taihua, President of Huawei Wireless Said.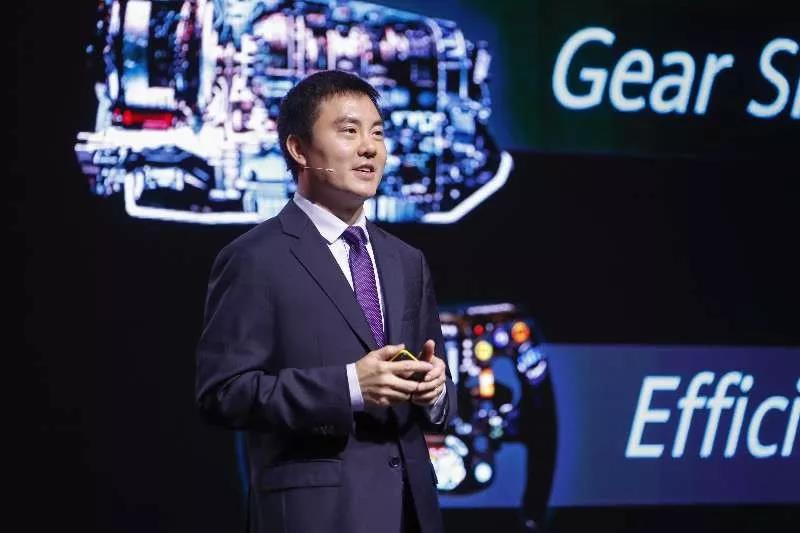 Deng Taihua, President of Huawei Wireless Product Line
The latest 5G full scenario solution

Massive MIMO is a key technology for mobile networks to break through the traditional Shannon theorem and greatly increase network capacity. Huawei has been steadfastly investing for a long time, and has accumulated profound software and hardware advanced technologies. It took the lead in overcoming the difficulties of multi-antenna technology in 2016. Based on the self-developed chip platform, it first commercialized the first commercially available M-MIMO and deployed it in China and Japan More than 40,000 sets have been achieved, realizing a 3 to 5 times increase in network capacity. From today's perspective, Huawei's first M-MIMO defines an engineering benchmark for large-scale multi-antenna solutions for the industry, and is one of the most important breakthroughs in wireless network technology development in the past decade.

In the 5G era, M-MIMO has become a worldwide standard for network construction. Its performance directly determines the quality of the 5G network. In order to match the large bandwidth of 5G carriers and overcome the relatively small C-band coverage, Huawei released the second and the world's first 5G M-MIMO that can be deployed on a large scale. It not only has the industry's first 200MHz 200W capability, but also lighter weight and smaller size. With excellent performance, Huawei's second M-MIMO has shipped nearly 400,000 units worldwide, and will reach 600,000 by the end of 2019, becoming an important foundation for global operators to guarantee the Gbps experience of 5G networks.

Now that when global 5G ushers in full-scale deployment, Huawei once again brings together the industry's most advanced technologies and processes, including the adoption of 7nm chip platforms, new composite materials, etc., and newly created and released the third 5G M-MIMO series. The third 5G M-MIMO, on the basis of the previous generation products already leading the industry, has further greatly improved performance. For example, the industry 's largest 400MHz bandwidth can be deployed in any spectrum scenario; the industry 's largest 320W transmit power can be C-band provides wider coverage; the industry's lightest 25kg-level M-MIMO can be deployed and installed by a single person in most countries; compared to RRUs with the same output power, power consumption is basically equivalent, greatly reducing operator OPEX. The third 5G M-MIMO removes obstacles for global deployment in all scenarios and will become the new standard for 5G deployment in the industry.

In addition, Deng Taihua also released the latest generation of 5G full range of full-scenario product solutions: including the industry's highest integration, a single pole can achieve a full-frequency active passive BladeAAU below 6GHz; multi-antenna technology is first introduced Station's Easy Macro 3.0 and BookRRU 3.0 series; the industry's first 400MHz LampSite Sharing, and a full range of millimeter-wave macro pole small station product families to deal with indoor large-capacity scenarios, and so on.